Add weblinks to cells (e.g. shopping lists)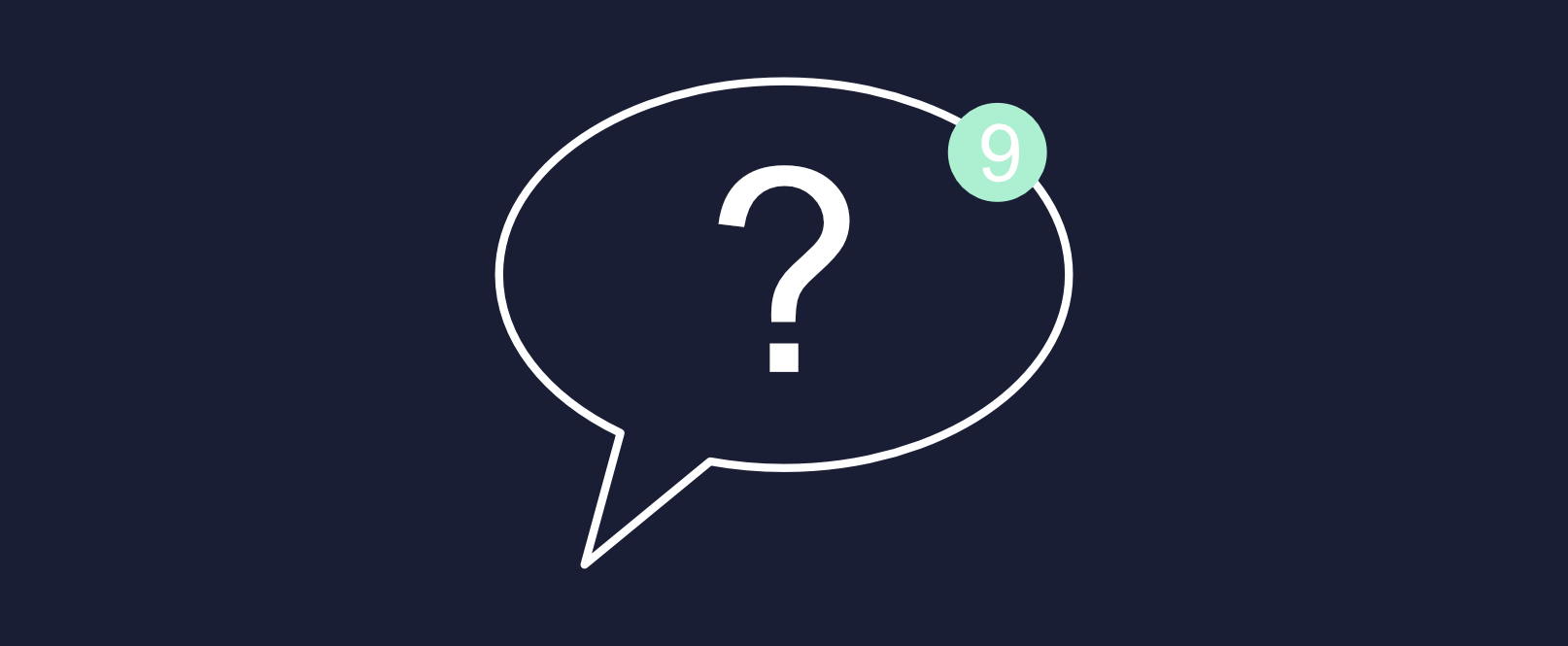 Learn in this tutorial how to add weblinks to todo notes or stepper cells.
---

Select an existing todo or stepper cell
Open your page, turn on editing mode and select an existing todo note or stepper cell. When selected, tap on the gear button to show the options and select "Add link" to add a weblink to this cell.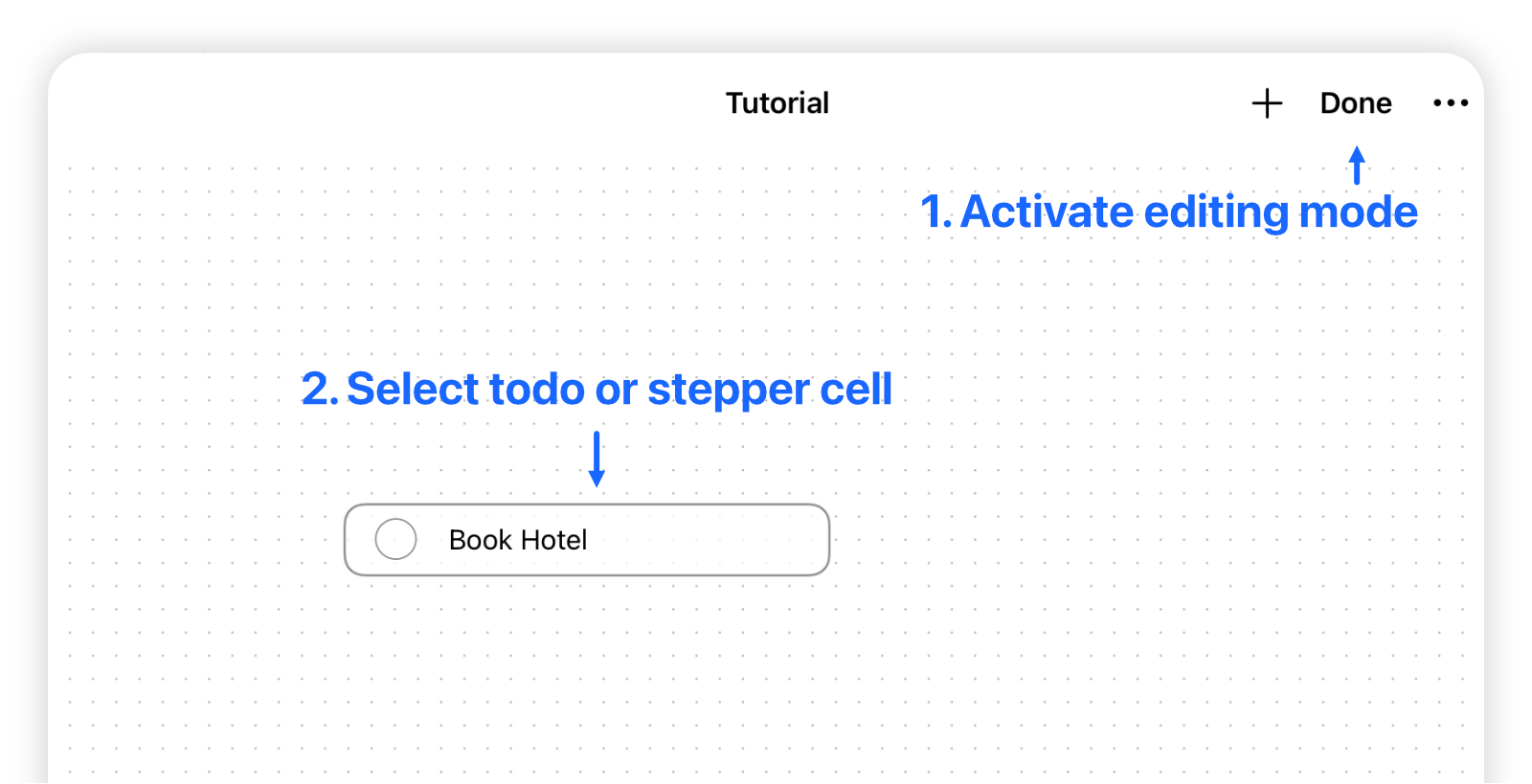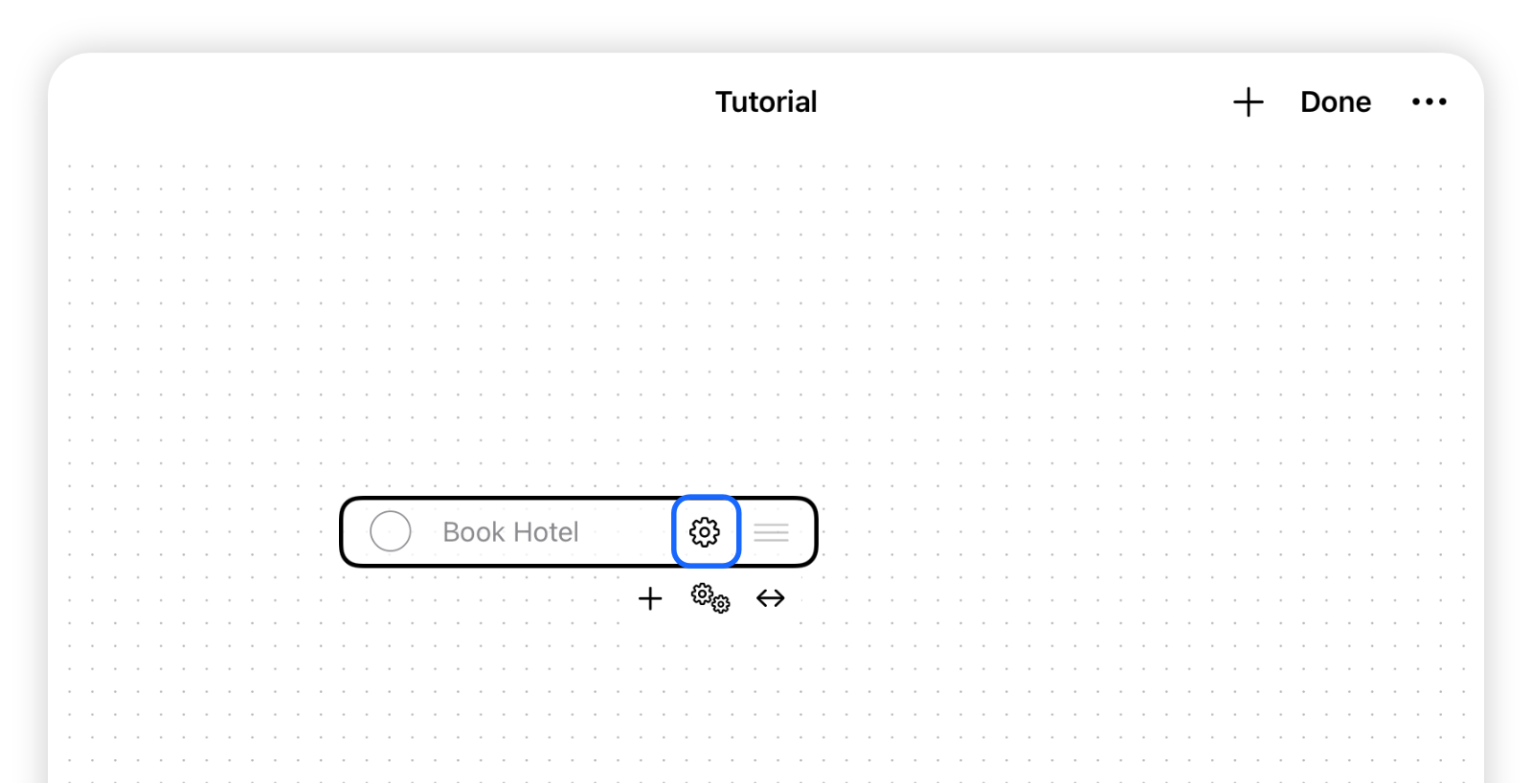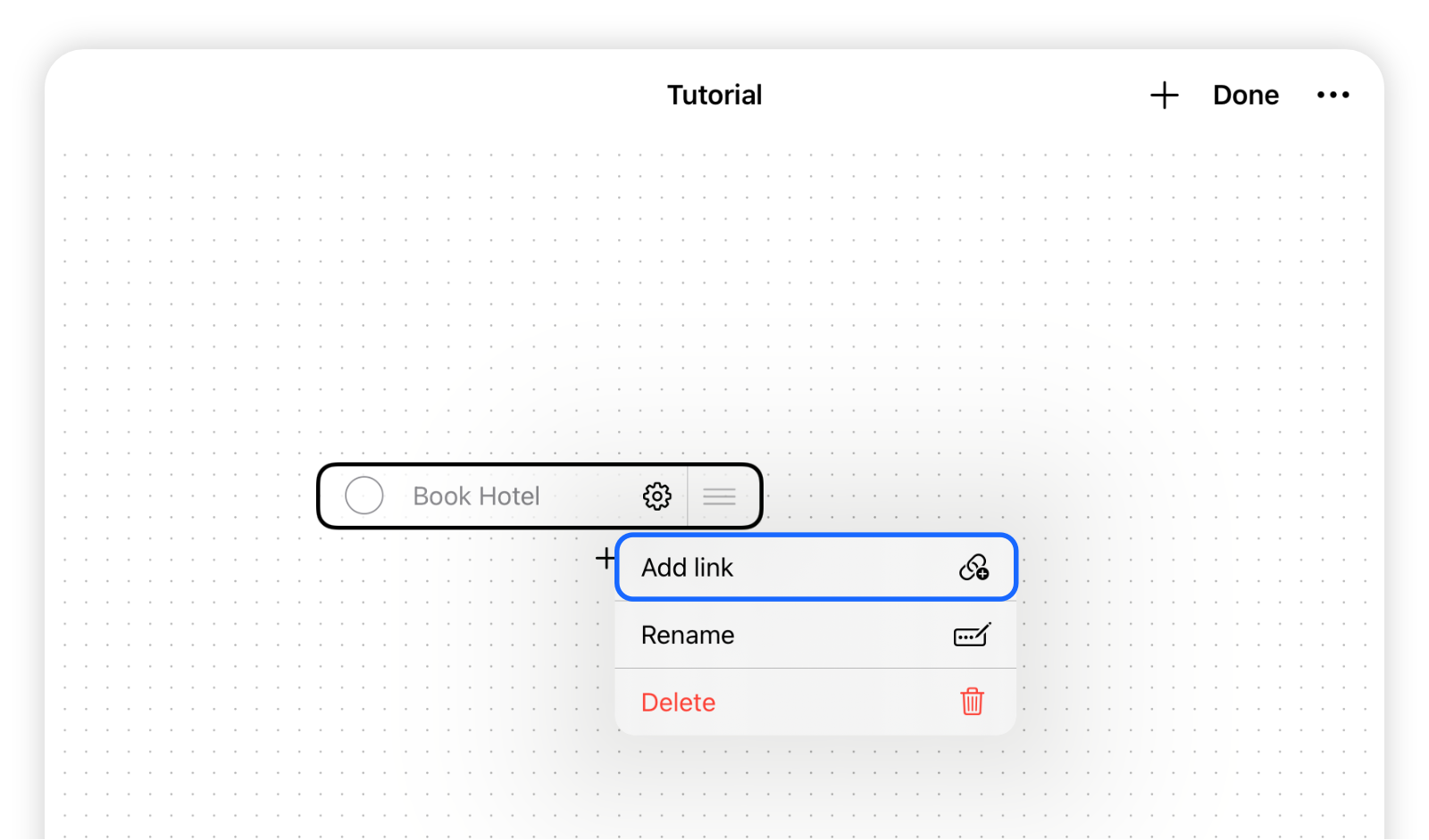 ---
Alternative: Simply use drag and drop
Open Safari in slide over view (pull up the toolbar from the bottom edge of the screen and drag and drop Safari to the edge of the screen). Then, long press on the url and drag and drop the url directly onto the cell: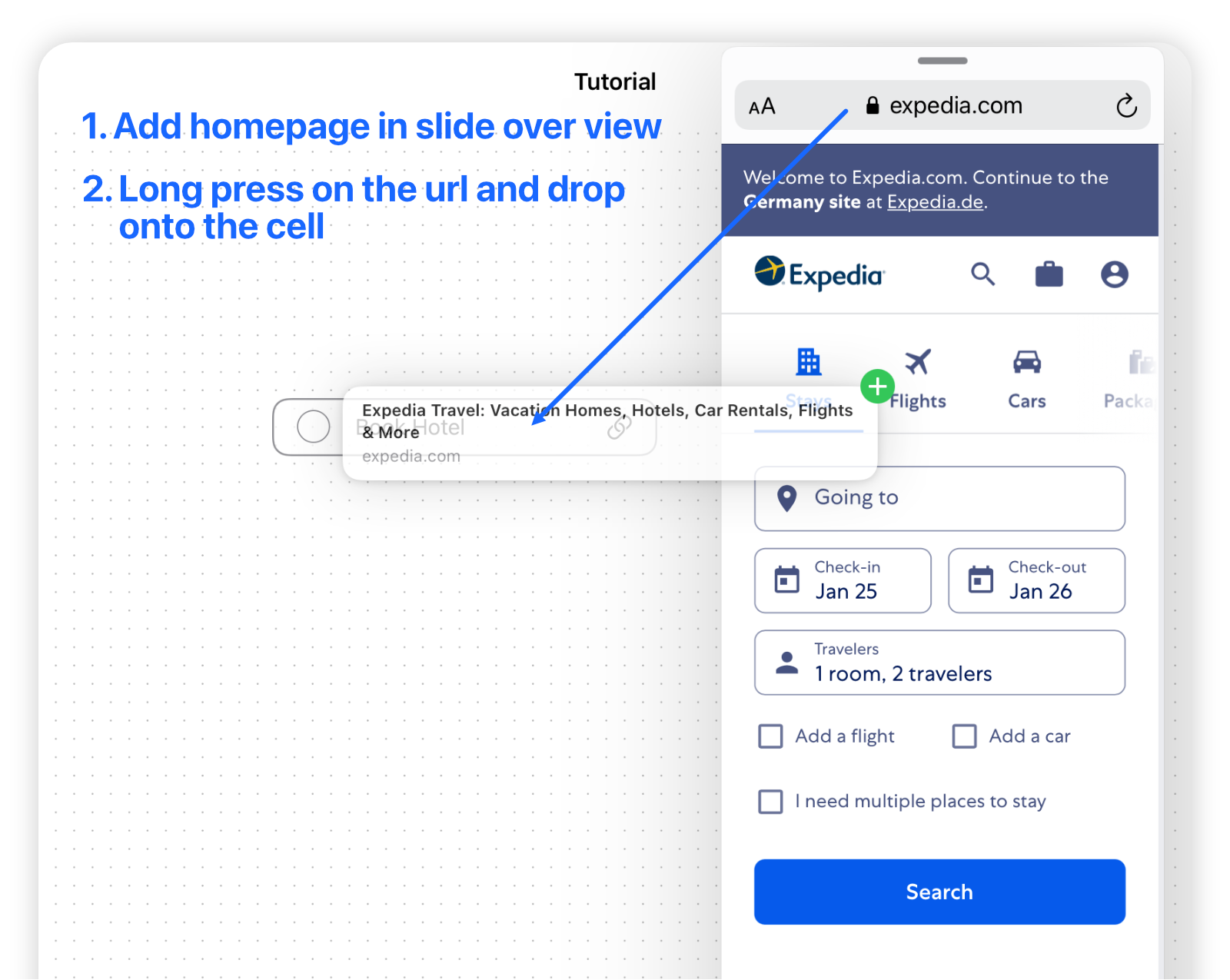 ---
When finished, turn off editing mode to open the link
When successful, a new link icon will appear in the cell. Turn off editing mode by tapping "Done" and try you link by pressing on the link icon.