Use backgrounds to structure your page
Learn in this tutorial how to structure your page by adding a custom background.
---

Select a background for your page
Select a page, turn on editing mode and tap + to add a new background:
---
Choose an image
Choose "Import image" to pick a new background. Alternatively, browse and choose one of our predefined examples.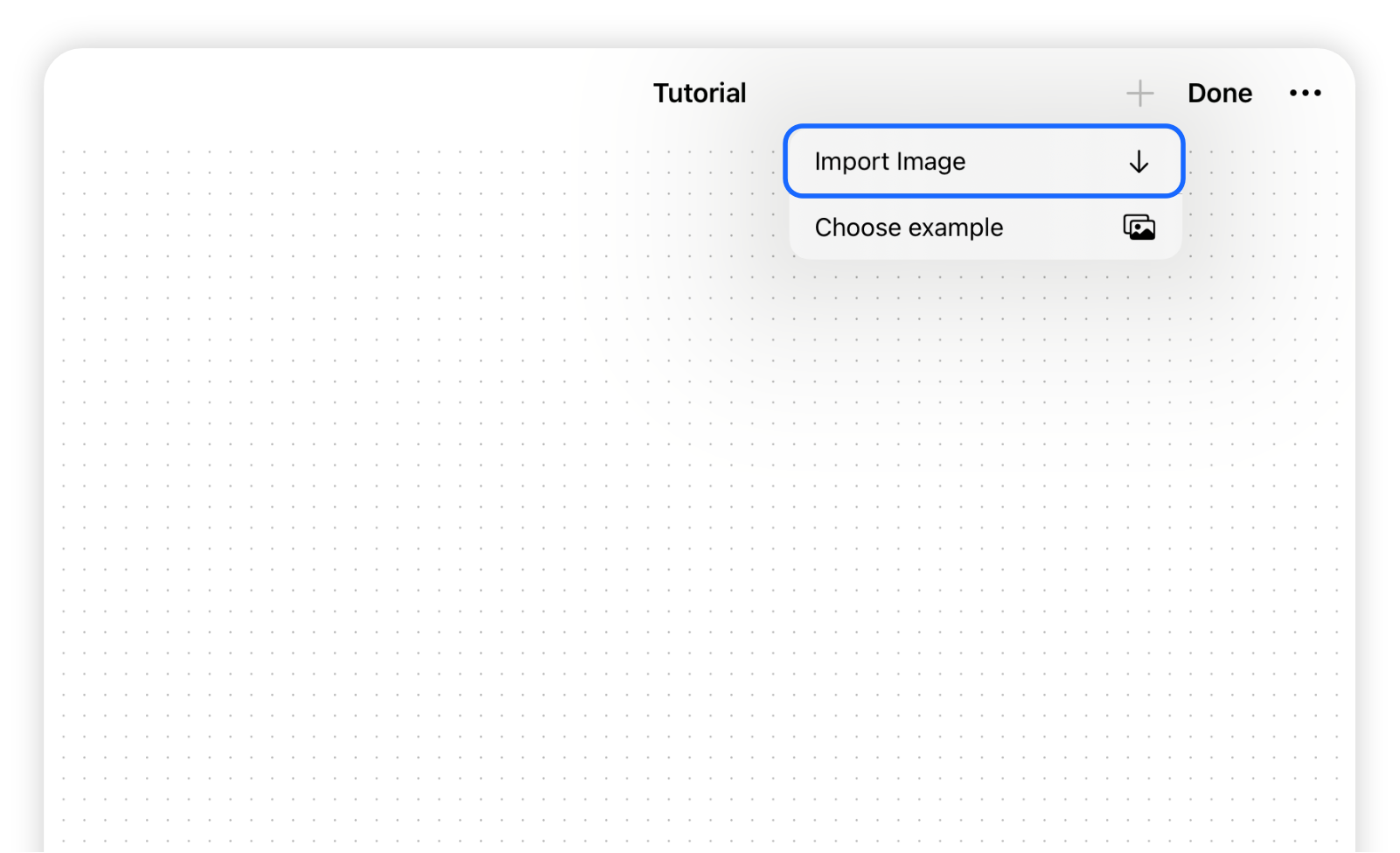 ---
Your background is ready to go
After importing, Kantt will resize the image to fit the width of your page. Use the background to structure your page in a visual way or directly write on it by using the pencil.