Unlimited space for all your ideas.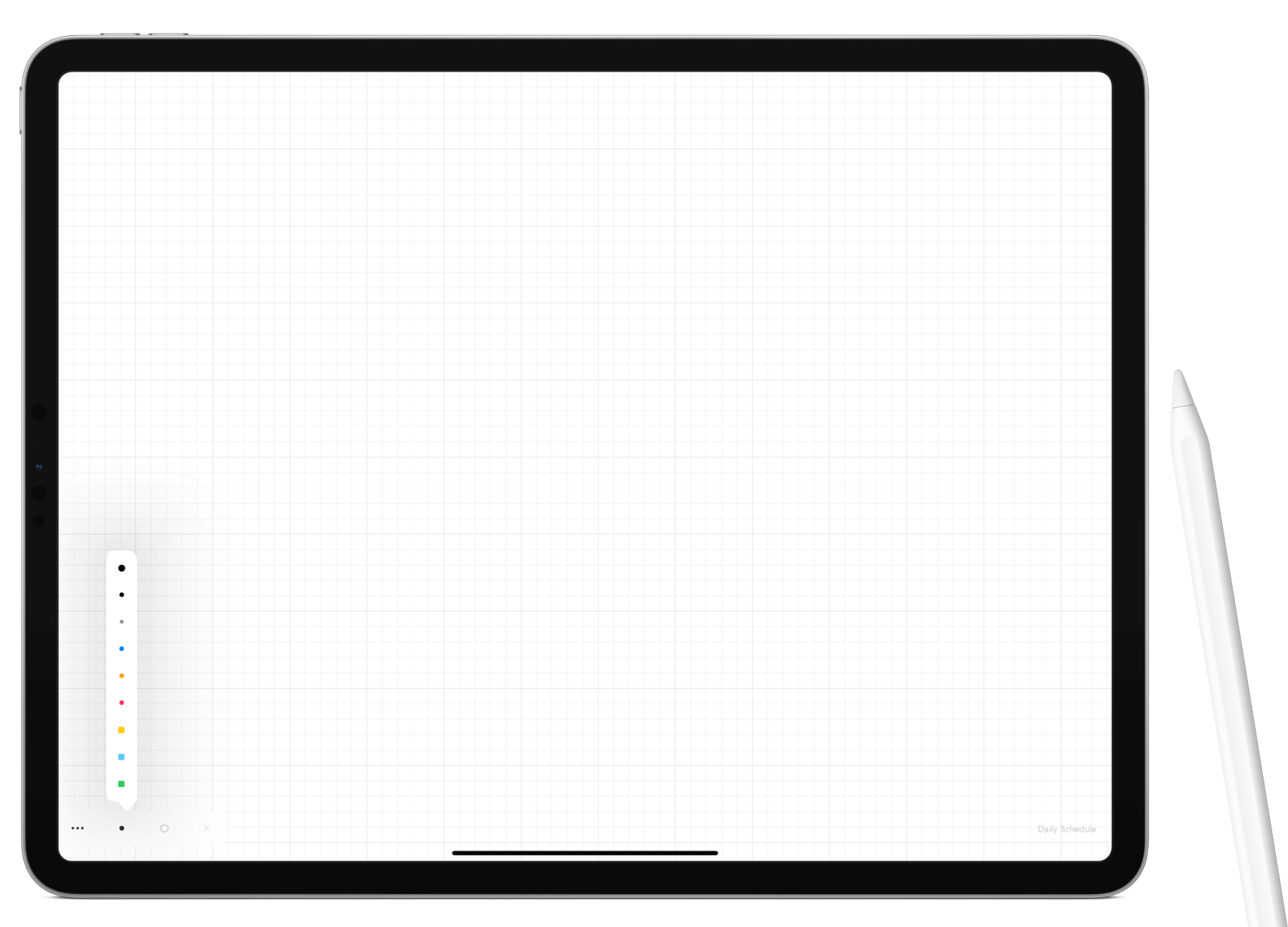 Your Digital Whiteboard
Kantt Whiteboard is a minimalistic whiteboard app for iPad® and Apple Pencil®. It was developed as a simple, digital alternative to physical whiteboards. Start taking handwritten notes on an infinite canvas without any distracting top-bar menus and controls.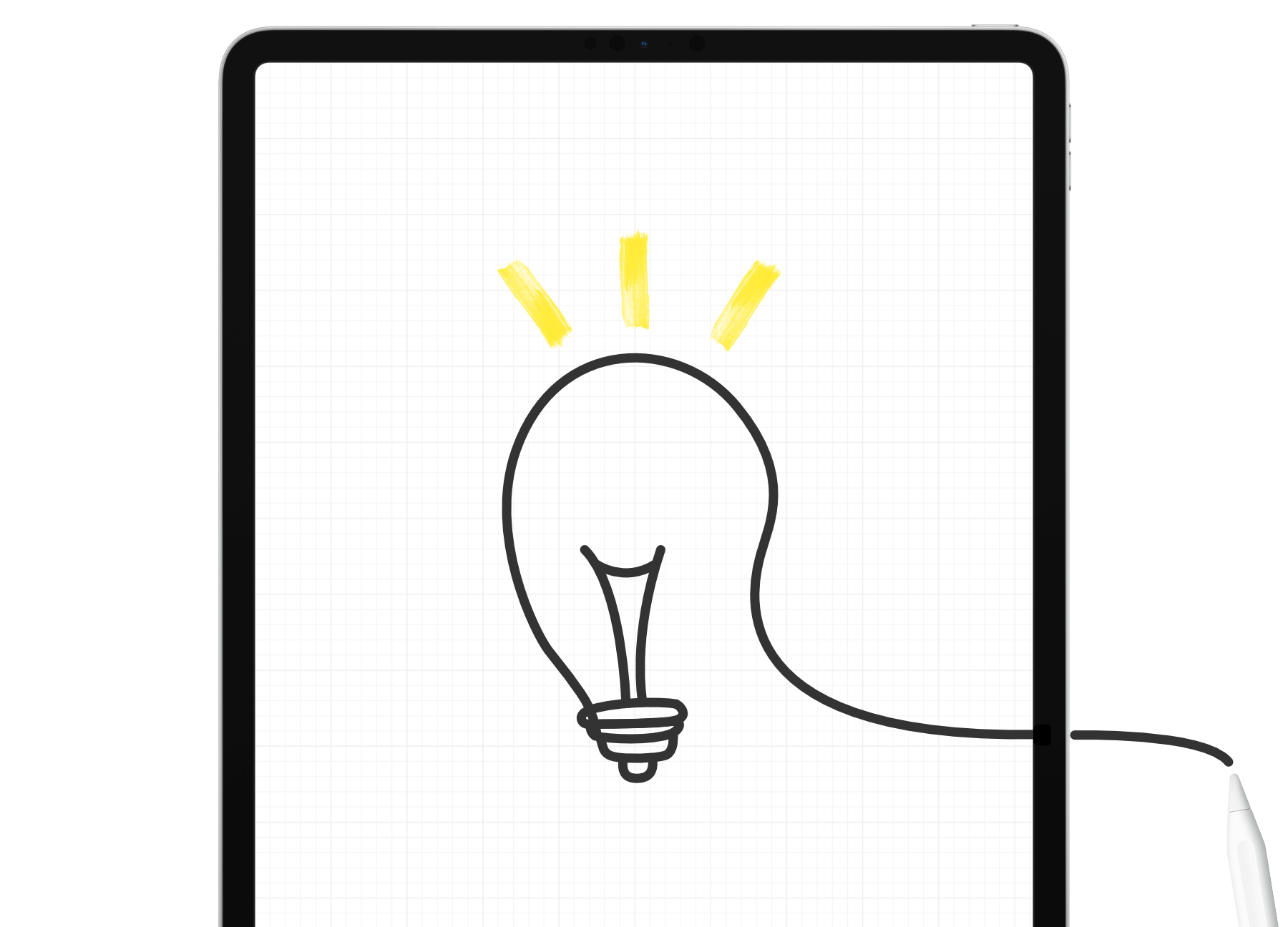 Developed for Apple Pencil
®
Use your Apple Pencil® to take precise, handwritten notes. Our app is solely designed for handwritten input without any keyboard functionality.

All Features
Minimalistic, distraction-free design

Infinite canvas with zoom functionality

Blank, dotted or grid paper background

Developed for Apple Pencil®

Local storage. No user account necessary


Darkmode support